Did you know that green tea can help with gut health? The catechins found in green tea may help mitigate GI challenges, and antioxidants called polyphenols help improve the Bifidobacterium to Enterobacteriacea ratio in the gut, improving colon health.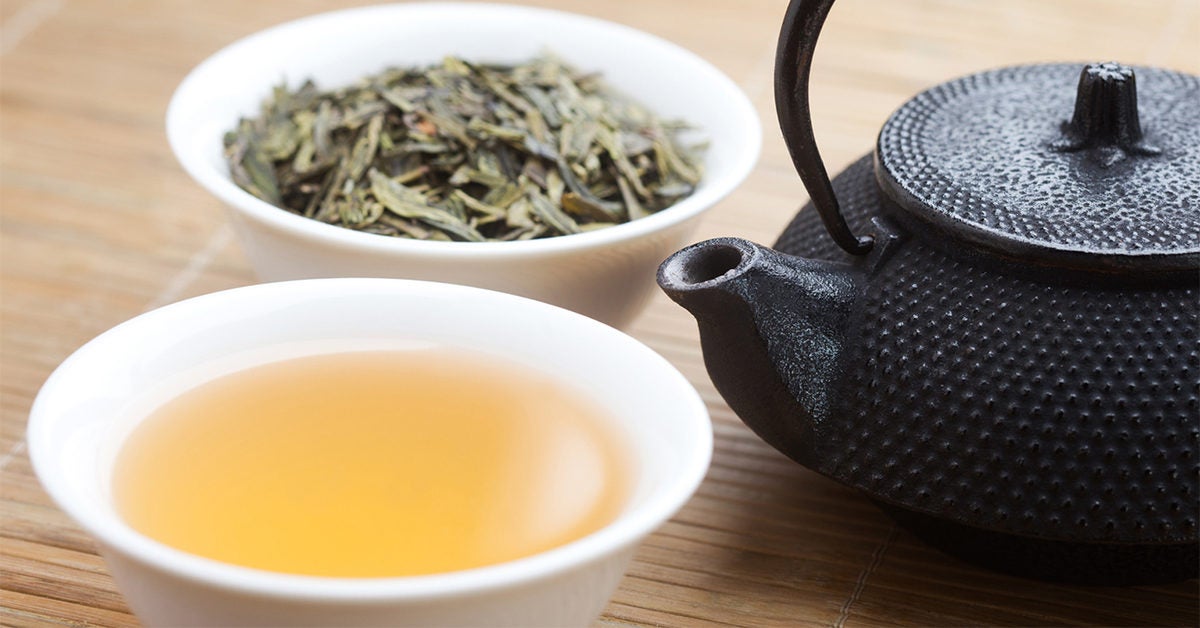 Make your gut and your taste buds happy with this summer salad recipe from AllRecipes.com!
Eating healthy and getting enough nutrient rich fibrous foods is good for more than just weight loss. Keep your gut healthy and your heart will thank you! As your gut biome improves, the cardiovascular system receives a boost as well, preventing things like arterial hardening, heart disease, heart attack, and strokes.
Click the image to learn more about gut and heart health!